Our Staff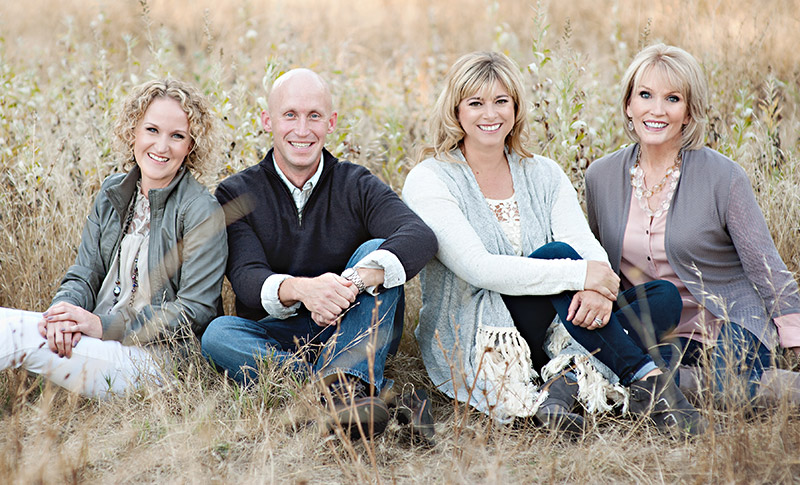 Our mission at Bridges Counseling Center is to create a professional, confidential, and comfortable atmosphere that fosters growth and positive change for individuals, couples, and families.
As we assist people on their journey toward healing and happiness, we honor their unique strengths, spiritual values, and cultural differences. We are committed to maintaining excellence and integrity in all aspects of our work with our clients and with each other.
Our Vision:
Bridges Counseling Center is a united and dedicated team of compassionate practitioners who are committed to providing innovative and effective treatment to individuals, couples, families and children who seek healing and growth in their relationships.
"People are lonely because they build walls instead of bridges."