Jamie Miller
Licensed Marriage & Family Therapist, MFC #47558
Email – jamie@bridgescounselingcenter.com

Phone – 916-797-3344 Extension 3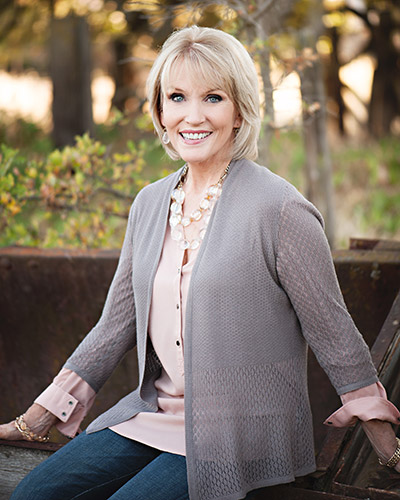 I help people discover their own inner resources in order to reach their goals, overcome challenges and build stronger relationships. I am passionate about restoring hope to marriages and families by helping people change unproductive patterns in their lives. For many years I have worked with children who struggle with emotional and behavioral problems, utilizing play therapy as well as other approaches.I have raised five imperfect but wonderful children, which has given me great perspective on every age and stage of development through adulthood.
I enjoy doing Supervised Visitation for children and their non-custodial parents, Co-Parenting Counseling, and Family Reunification Counseling.
I also love helping adults and teens who are struggling with depression, anxiety, low self-esteem, anger, abuse, trust and intimacy, pre-marital and marital counseling, sexual problems, divorce, parenting, and grief. In addition to my work as a therapist, I am a published author of ten non-fiction books, ranging in topics from parenting, grief and loss, to miracles. A graduate of Brigham Young University in Elementary Education, I earned my Master's degree in Counseling Psychology from the University of San Francisco.

Trained Specialities and Services
Forms
Consent Form
Client Information